Dedicated toll free lines for children
You can call us at any time. Our helplines are managed by trained staff who all have experience of listening and talking to children and young people. Our phone lines are accessible to everyone in Nigeria who needs help, advice and information to report or prevent child sexual abuse. We are able to arrange for emergency intervention within Lagos State & Abuja, and currently provide referral services elsewhere in Nigeria. Calls to 0800 800 8001 are free. This line is specifically for children. Calls to 0700 700 7001 are paid, We encourage adults to use the paid line.
We'll always keep your identity & information confidential.
Our telephone helpline offers a confidential service this means that when you call us you can speak anonymously. You do not have to give us information identifying you such as personal address, telephone number or last name.
However, if you do give us identifying information and a child is at risk or a criminal offence has been committed which the police may not be aware of, we will have to pass on that information to the appropriate law enforcement and government agencies. If you email us on help@ceceyara.org, your email address will not be displayed to preserve confidentiality. Please do not include your name in your email. We aim to respond to emails within 2-4 working days. If your enquiry is urgent please call the confidential helplines.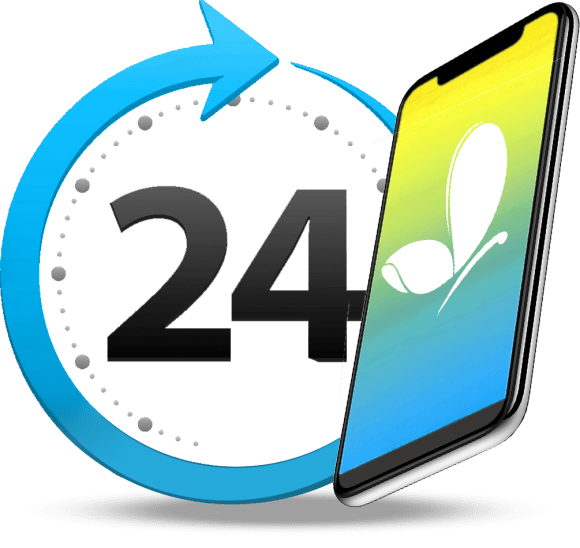 Our 24-Hour Helplines help you…
Get immediate help;
Identify the type of abuse that has taken place;
Provide information on the reporting process after reporting child sexual abuse;
Decide on the protective immediate and further actions the caller can take such as calling law enforcement;
Find out how to report in your locality;
Identify the type of abuse that has taken place;
Discuss immediate options available including referral to our follow up services and/or other agencies;
Get emotional support as a survivor of childhood sexual abuse;
Access appropriate counselling and support;
Get help to overcome abuse and talk to a professional counsellor;
Report known or suspected abuse of any child.
You can also report child sexual abuse by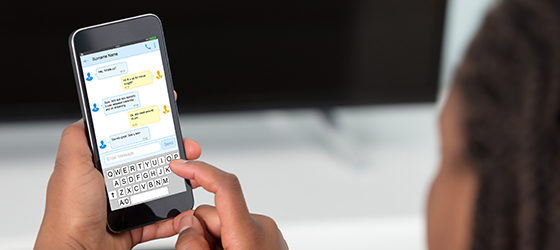 SENDING SMS TO 09085692623
You can also send us SMS or whatsapp message. Be prepared to provide as much information as you can about the child and the concerns you have. Please note that regular cost/data charges are applicable.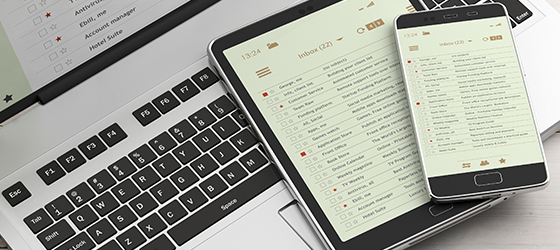 SENDING AN EMAIL TO HELP@CECEYARA.ORG
We will aim to respond within 48 hours. Please provide as much information as you can about the child and the concerns you have. If you have any details that can help to identify the child, such as their name or address, please share them too.
Subscribe to Our Newsletter