Collaborating To Deliver More
We have established a working relationship and agreement among child protection service providers with the aim of providing a coordinated responses, advocacy and support to child survivors who have being sexual abused.
By developing partnerships, assess gaps in service and foster cooperation which will led to developing new ways of delivering service; Cece Yara will advocate and support the rights of child survivors of sexual abused and their family by providing the following: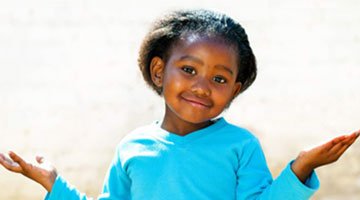 We will provide child sexual abuse/assault related information and resources.
Assist caller/client in evaluating what is needed
Provide information verbally or in writing about available resources/services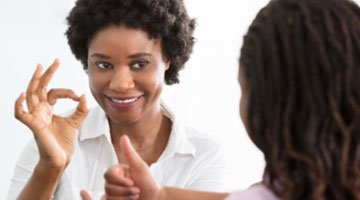 We ensure that the survivor and their family will benefit from formal psychological services. By arranging for qualified counselor and psychologist who can learn about the risk factors (E.G: Prior history, the nature of the abuse, caregiver responses) and how the child is currently functioning.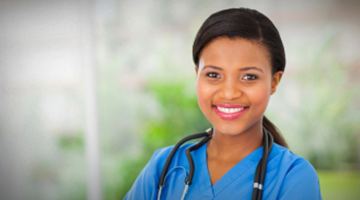 We will assist the survivor as s/he makes decisions regarding medical care and to promote an appropriate response from individual service providers.
We will give information about medical care/concerns, including assistance with needed follow-up
Support at medical exams and appointments if requested.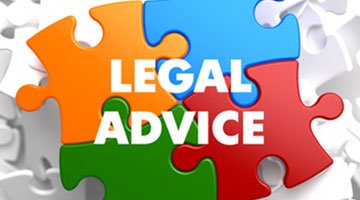 We will assist survivor/family to understand the criminal justice system, gain access to all avenues of participation in the legal system.
Assist in making informed decisions about police reporting and the preparations needed.
Give information about the criminal justice systems, civil remedies, Family Courts, including follow-up.
Support at interviews, trial and sentencing.
Assist in preparing for court; informing the survivor of her/his rights in legal settings
Active monitoring of case through the legal system.
Assistance with protective/no-contact/anti-harassment orders.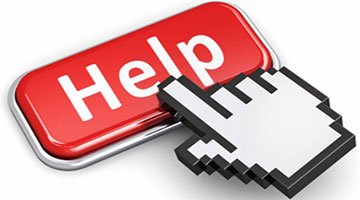 We will try to alleviate acute distress of sexual abuse on the child and family, help the survivor stabilize and determine what steps should be taken.
Information about the effects of abuse.
General information about medical and legal issues.
Provide case specific information.
Information on services available in the community.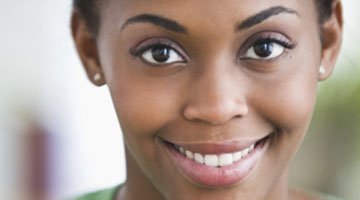 We will ensure that needed services (client focus and case specific) and adequate support to enhance recovery from child sexual abuse by:
Assist caller/client in evaluating what is needed.
Providing ongoing personal support, including outreach calls/visits (including in-patient or residential care settings)
Practical help as needed; information and referrals which are case specific and client focused
Ongoing, repetitive crisis intervention.
Arranging for services to enhance recovery (e.g., health, financial, housing).
Consulting with others (such as Department of Social Welfare, Child Protection Network) regarding an individual case.