Training & Awareness Programs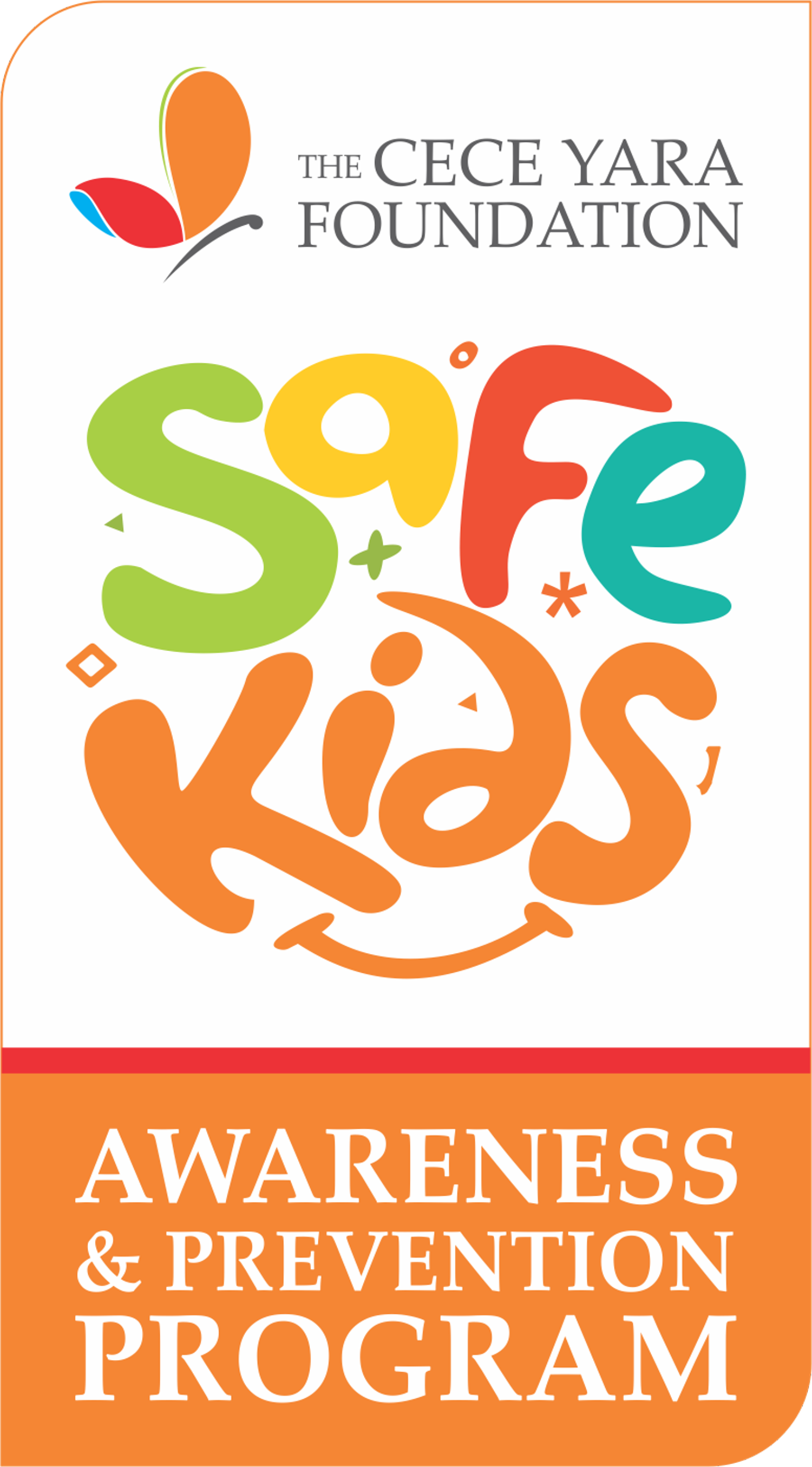 Safe Kids Awareness Program (SKAP)
The program is designed for children between the ages of 5 – 18 years in Lagos State. We reach the children through their primary & secondary schools, youth organisations and religious organisations. This prevention and awareness program is in keeping with the recent Lagos State Executive Order, in respect of the State's Safeguarding and Child Protection Policy. The Policy emphasizes that all schools, child-centred and related institutions, have a shared responsibility in ensuring the welfare and safety of children. The Policy mandates that such institutions must share information about child protection and good practice that will encourage children to develop a sense of independence and autonomy in a way that is appropriate to their age and stage of development.
The structure of this program is child-friendly, developmentally appropriate, provides clear and positive messages about setting boundaries assertively, and is designed to teach pupils how to stay safe from sexual abuse. The program is based on the PANTS Rule licensed to the Cece Yara Foundation by the National Society for the Prevention of Cruelty to Children (NSPCC) based in the UK, as well as an innovative children's cartoon licensed to us by ChildLine India that has been adapted to suit our audience.
Each training session includes a presentation by a certified child protection officer, an interactive video show, group discussions and a Question and Answer session to evaluate the understanding of each child and addresses individual concern areas.
Subscribe to Our Newsletter