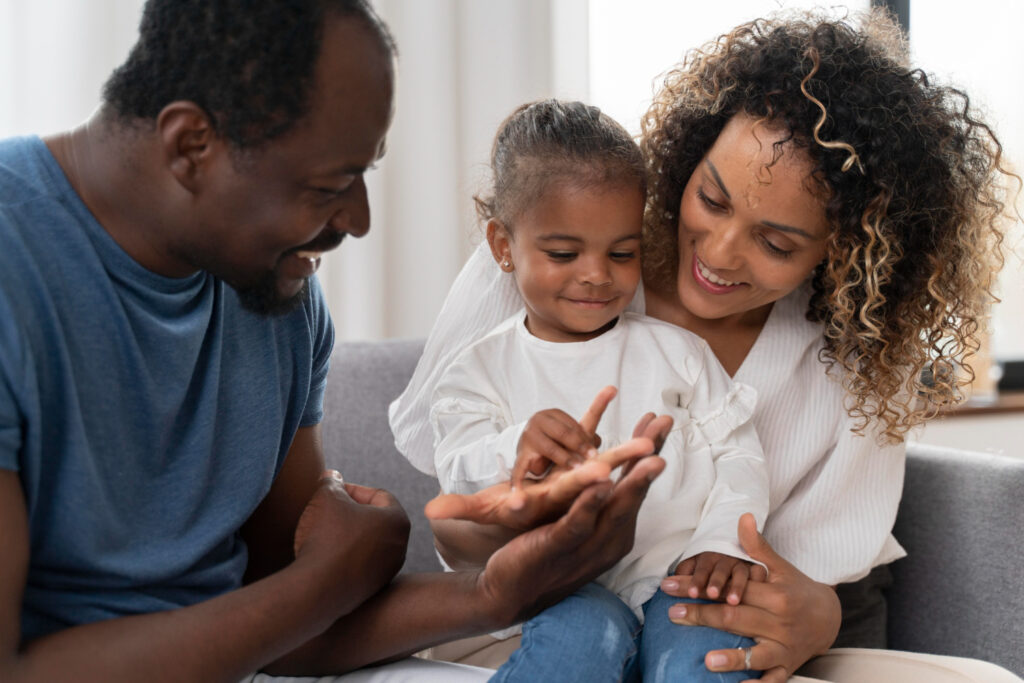 Creating an environment where children feel empowered to speak up against sexual abuse is crucial.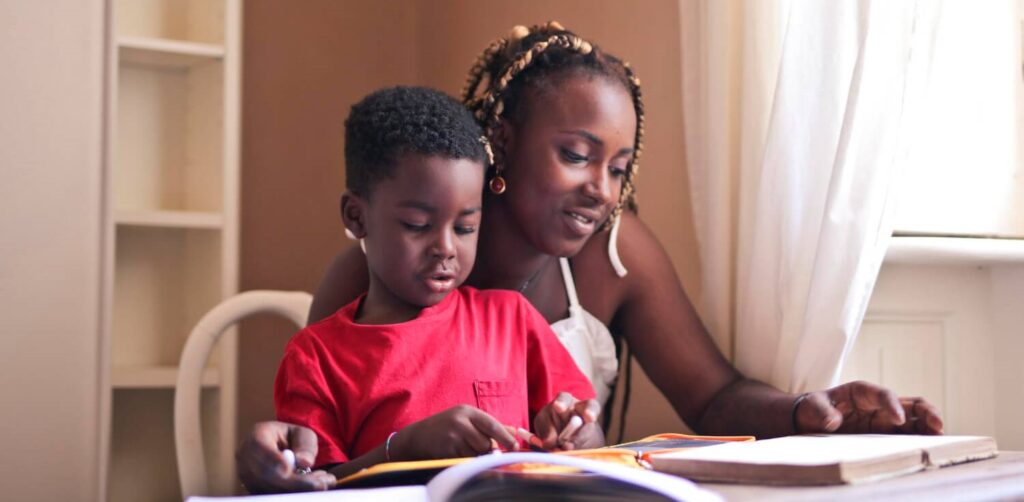 We all want the best for our children, to protect them at all costs from every form of possible harm. It is a natural parental response rooted in love. However, it would be dangerous to ignore the possibility of certain risks to our children. "Child sexual abuse is engaging a child or young person in […]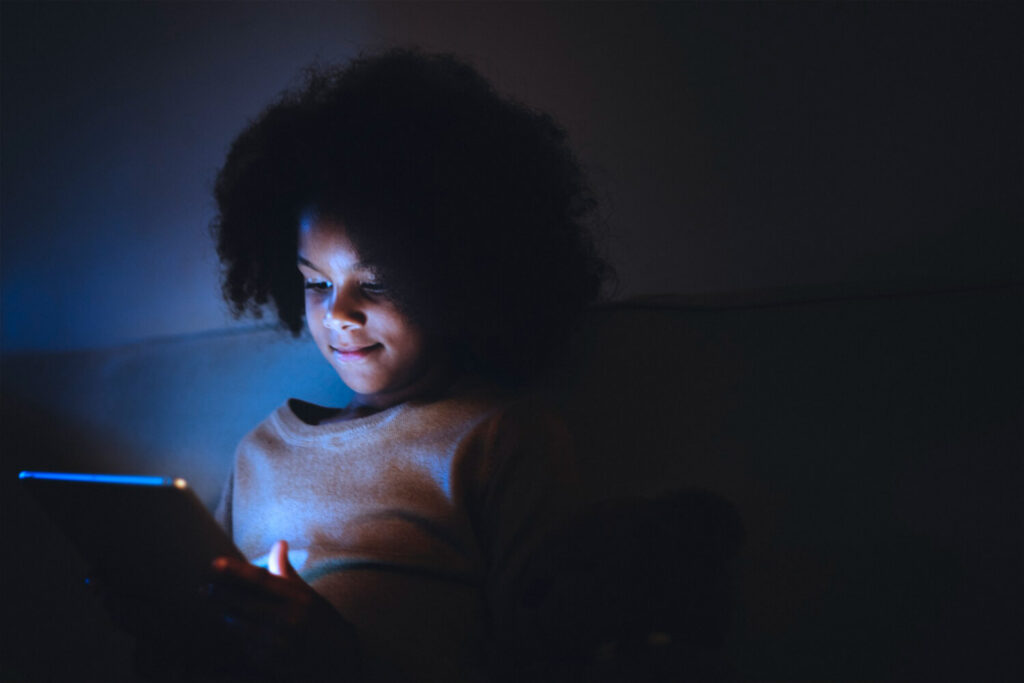 With the world becoming increasingly digital, crime appears to follow suit at an even faster rate. According to a report by the New York Times, in 2018, major tech companies such as Google and Facebook (Meta), reported over 45 million photos and videos of children being sexually abused on their platforms.