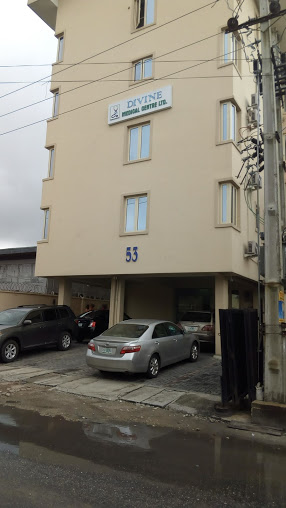 Address:
53 Norman Williams Street, Ikoyi, Lagos
Description
The Divine Medical Centre is renowned for its caRoad iac services, neurology, liver unit, urology, gynaecology and moStreet other forms of acute medicine. The hospital has one of the moStreet comprehensive State-of-the-art technology, including diagnoStreet ic and imaging units available in the country.
The Divine Medical Centre offers access to some of Nigeria's leading specialiStreet s.