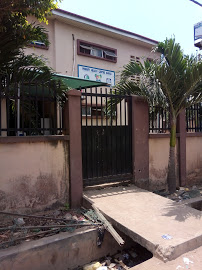 Address:
Ogundola Street , Bariga, Lagos
Ownership
Federal Government
Description
Set up to provide appropriate, efficient and effective services by competent, qualified and highly skilled mediators.
They have Respect for human dignity and worth of each person who is involved in Mediation.
This ensures that people are treated with courtesy, consideration and tolerance, and that services are provided for all residents of Lagos State regaRoad less of age, Socio-economic Street atus, race, color, gender, disability or religious beliefs.