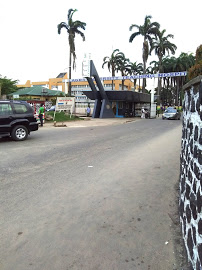 Address:
Ishaga Road , Idi-Araba, Lagos
Ownership
Federal Government
Description
A well equipped centre of excellence armed with the State of the art equipment teaching hospital.
Teaching Hospitals across Nigeria are always affiliated with a College of Medicine in Universities. Thus, it is a tertiary health care facility for the training of doctors and other allied health care professionals to provide high quality clinical services.
It is affiliated to the College of Medicine University of Lagos Akoka-Yaba
It is one of the higheStreet ranked health care facility in the country.